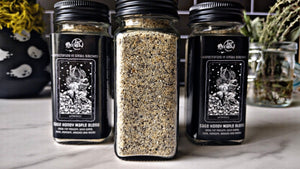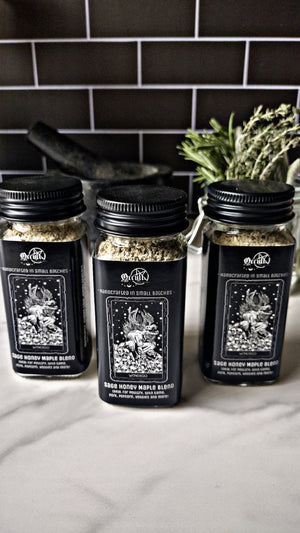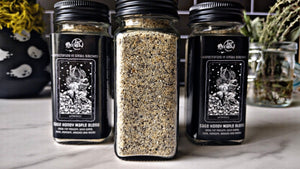 Wendigo
Introducing Wendigo- the perfect seasoning for all your meals. Our Sage Honey Maple blend is perfect for poultry, pork, wild game, and waterfowl. Try it on your favorite dish for an unforgettable flavor experience!
Currently available in glass jars only (net weight 2.3oz)
Ingredients include rubbed sage, honey crystal, onion, garlic, maple sugar, butter powder, fine sea salt and black pepper.
We've experienced Wendigo on turkey, pork, popcorn, butternut squash, pizza and so much more!